Design that gets results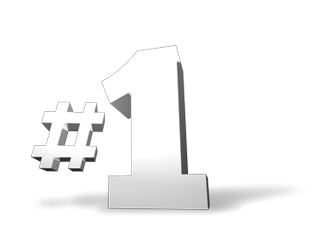 Your website is your first impression to the online world. At Stickcore Design Haus, we work with companies both large and small to develop custom websites, marketing materials, content management systems and software to help you reach your business goals.
Our designs are user-friendly, engaging, sophisticated and creative, with a large dash of personality - your personality. Set the right tone and build a unique identity to your customers with a website that uses the newest technologies and online capabilities.
Stickcore designers, developers and programmers live and work in the Gainesville, Florida., area. As a part of the community, we understand the local market and can deliver projects that speak strongly to your clientele. We're also able to work with clients all over the country.
We pride ourselves in offering affordable web solutions for clients who are looking for creative and high-quality professional design work on a budget. Get in touch, and let's get started.